Rooted in the automotive sector, Grup Becier follows a path of expansion through synergies and an immovable value: the vocation of excellence in service.
An Andorran family business
My father, Josep Betriu Tapies, founded Becier in 1945. In its beginnings, what is now the Becier Group was just a small establishment focused on the automotive world. However, his entrepreneurial spirit, together with the great economic opportunities of Andorra in the 1950s, led to the rapid growth of this small business with the incorporation of other business lines related to the world of cars.
This ambition to grow, to look for new businesses and provide the best quality services, has lasted for the 75 years that our company is celebrating now and has been a key piece for us to become what we are today. A diversified business group in different sectors, with more than 150 collaborators that are present in the daily life of Andorran society.
From here, I would like to express my sincere gratitude to all the people who for the last 75 years and still today have dedicated their efforts to the growth of the group.
We have a vision for the future, and we would not be doing justice to our roots if we were content with what is already done. For this reason, the Becier Group team is constantly working to improve the service that we offer our customers and participate in the growth of our country. We are looking for new techniques and technologies that allow us to improve existing business lines without ever losing sight of new opportunities.
Pere Betriu Puig
President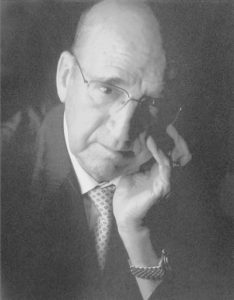 Andorra-La Seu Airport Promoter
Commercial Founder Valira S.A.
Founder Taurus Appliances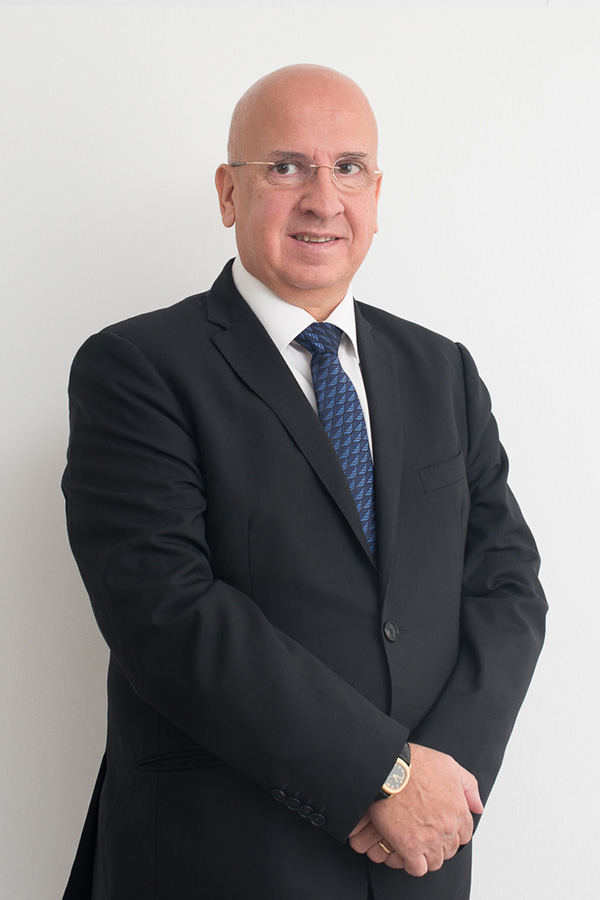 Pere Betriu Puig
President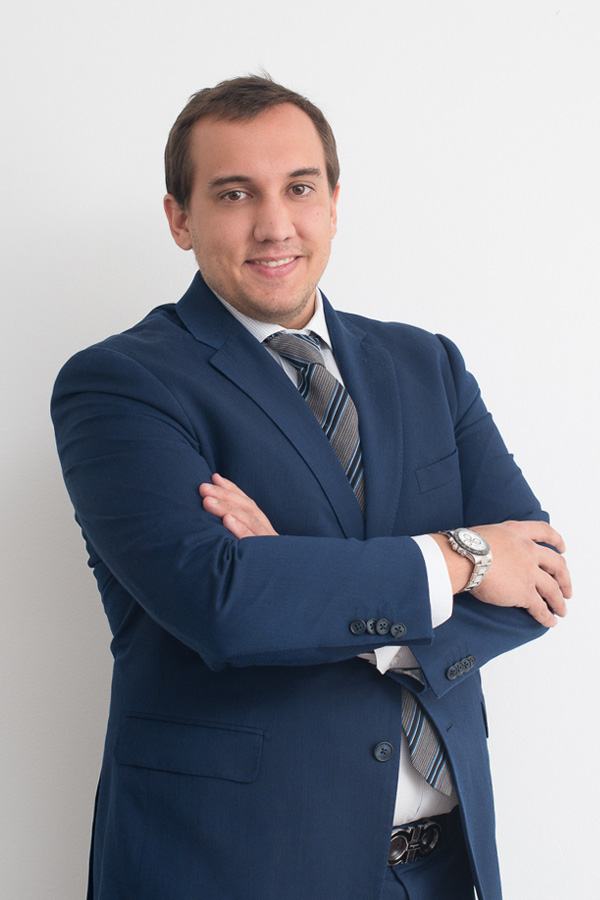 Pere Betriu Marfany
Executive Vice President - Finance Area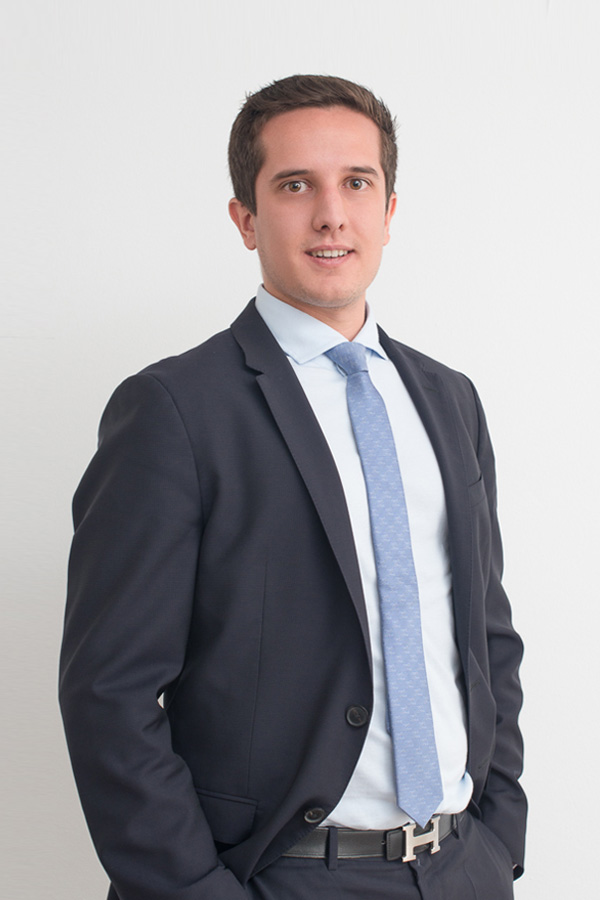 Joan Betriu Marfany
Executive Vice President - Commercial Area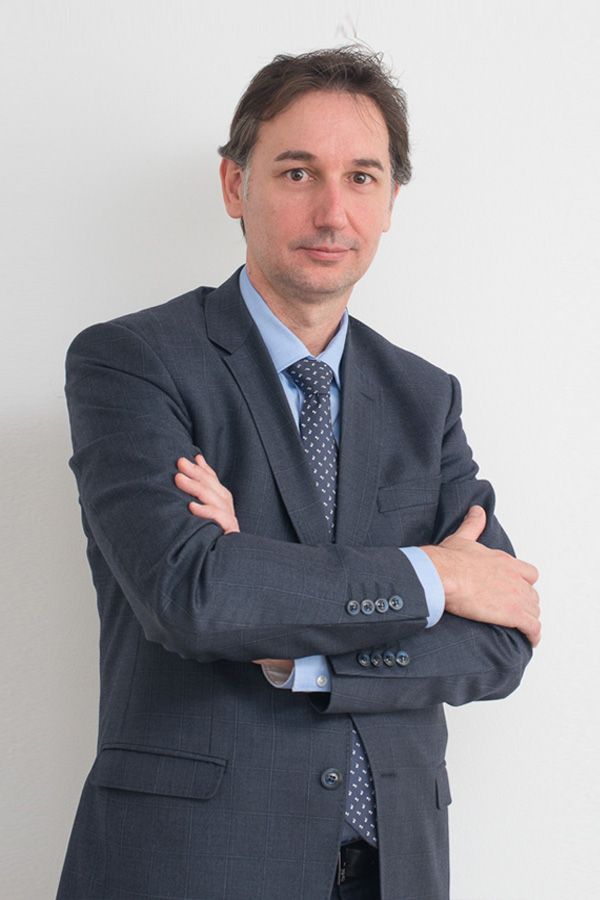 David Majoral
Secretary of the Presidency and Controller